Back to Events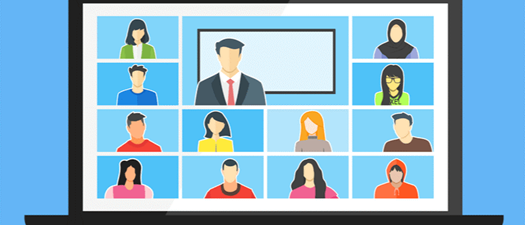 Mandatory Education for New Board Members - 10.22.22
Webinar for NEW board members.
Saturday, October 22, 2022
Click here to join webinar
Event Details
This webinar has been designed and formatted to meet the statutory obligation
of the mandatory training for new board members as dictated by the Department
of Community Affairs (DCA).  You must attend the full five (5) hours and pass a 
learning assessment to receive your certification.  You will need access to a
computer to take this webinar.