Mandatory Training Event Schedule

VIRTUAL EVENTS
September 23, 2023
Saturday 8:30 am - 1:30 pm
October 30, 2023
Monday Night 5:30 pm - 10:30 pm
IN-PERSON EVENT
November 15, 2023
Wednesday 9:30 to 3:30
New Jersey League of Municipalities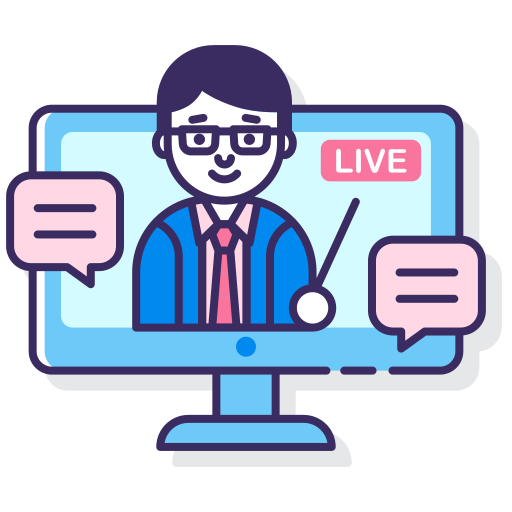 ATTENTION Board Secretaries: You need to register your members to avoid billing errors, please contact our office if you need assistance. Thank You
Awardees have been announced!

Every year NJPO honors Achievements in Planning that are projects, large and small, that reflect good sense in planning; dedicated individuals, whose efforts through planning benefit their community's quality of life; agencies on every level of government generating model approaches to planning; and organizations and initiatives promoting the ideals of sound planning. Check out our Events page for more details!
Looking for a Land Use Professional?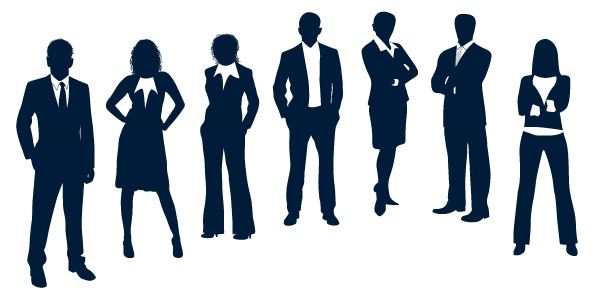 Click here to see our directory.